Things to think about before the big day!
Be organised and do not leave things to the last minute, use the checklist on this page as a guide and tick them off.
Make sure that all the wedding services you have booked are confirmed, especially if you booked a long way out from your wedding date.
Choose people to work with who will help you. Pick a bridal party who will do everything possible to assist you.
Feel comfotable that the wedding services you are using will do the job you want.
Small children and animals are so cute, but be prepared that they may take attention off you and can be unpredictable!
Try and organise your work schedule to give you at least four days off before the wedding.
It's a lovely idea to include children from former relationships by acknowledging them in your ceremony. They will then feel they are welcome in your relationship. An idea is a special gift to be given to them during the ceremony.
Deceased friends or family maybe nice to mention (not in a sad upsetting way tho!)
Consider where the sun will be on your wedding day. If the sun is in your eyes everything will be black. Consider how long your guests will be standing in the sun.
Have a wet weather option!
Select music for your ceremony that is you, not necessarily what is traditional.
It is your day, time to have fun with those people you love and to enjoy yourselves, all your hard work, endless decisions and planning will all be worth it.
No matter what happens, the most important thing is that you are in this together, and careful planning will ensure your day's a great success.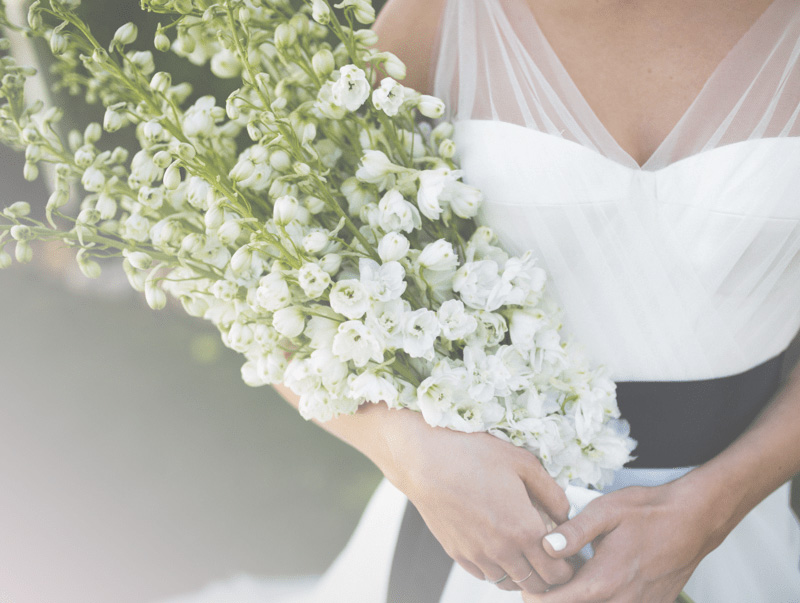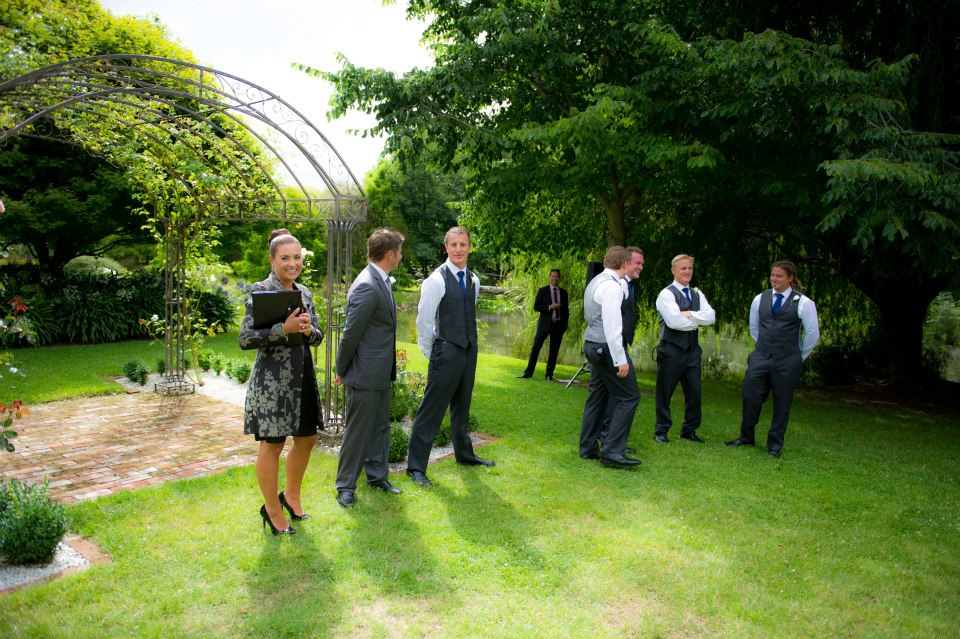 Thank you Nikki for being an amazing celebrant! Everything was really personal to James and I and we were so happy to have you marry us!
James and Courtney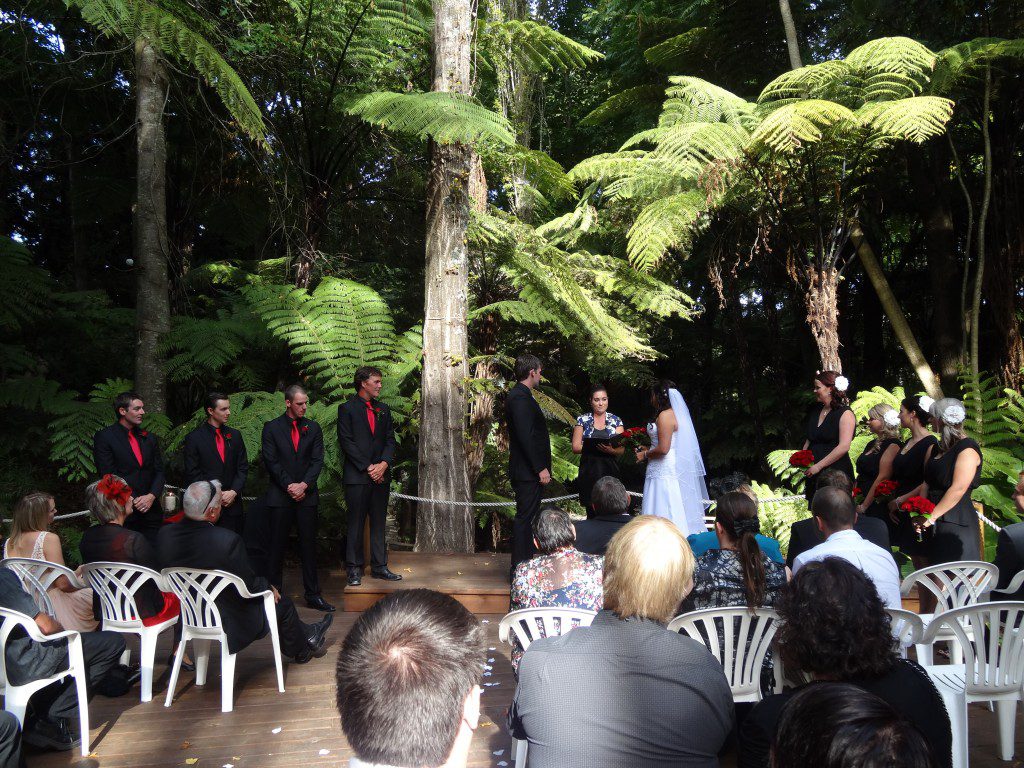 We used Nikki as our celebrant and were very happy with her. She was very organised and had lots of ideas to help with all my questions.
Nikki was very professional but also very warm and friendly and helped us feel at ease on the day. I wouldn't hesitate to recommend Nikki!
Angelina and Rich
Let's Plan Your Ceremony!